Classes, Events, Functions, Meetings
Our facility is available for rent on a continued weekly / monthly basis or for that one single special event. Large or small, we can provide customized services that fit your needs.
All you would want in a social facility is available here in WInd Gap, PA. With ample parking we are conveniently located on Sullivan Trail right off of Rt. 33.
We are at your service....any event you can think of will work well in our fabulous facility!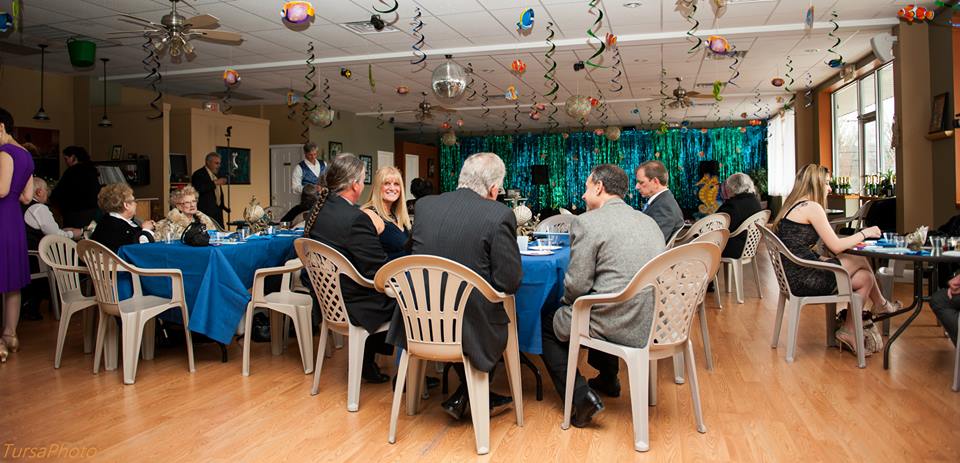 We offer an elegant experience, including round glass tables and seating, soft lighting, a bar area, front desk, mirrors and a small kitchen. The wonderful 3100 sq ft dance floor and air conditioning make it extra comfortable and roomy. There are clean and convenient rest rooms for both the ladies and gentlemen.
You may also want to rent our facility for an exercise program, business meeting, health screenings, craft fairs or any business venture you may want to persue, if you want to start a business, we are here!