TESTIMONIALS
Meet some of our wedding dancers and see what they have to say about preparing for their special dance.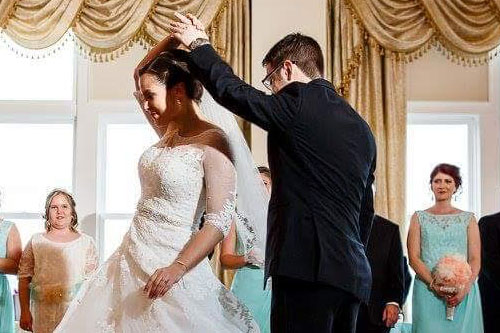 Mark & Kristine Santella
My husband and I started taking dance lessons at TC International four months before our wedding. He had never danced before, but he was willing to give it a try! The instructors at TC International made us feel very comfortable, and we were able to really enjoy our first dance on our wedding day. We even performed an Argentine Tango at the end of the night to rave reviews! We continue to take lessons, and it's like having an extra date night every week.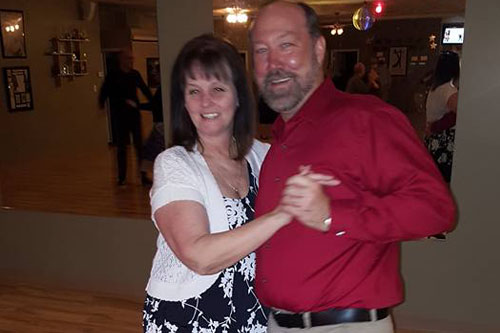 Frank & Marilyn Milam
My fiance and I initially joined TC Dance Club to use their instructors to choreograph our wedding dance. Their skill and knowledge to interpret our wants and dance skill level were very much needed. We are very pleased with how our danced turned out. TC Dance Club is more than just a place to learn/improve your dance skills, but it's also a place to socialize, relax and make new friends. Their instructors are very personable and make learning fun.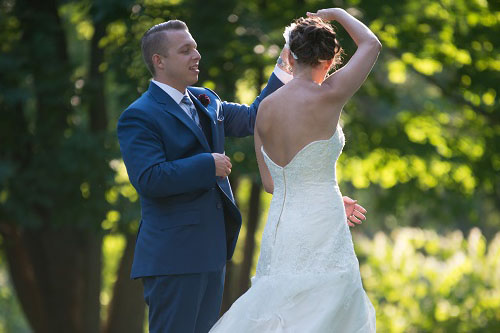 Carly & Ray Scuderi
We wanted a beautiful first dance at our wedding. We found TC Dance Club, met with Lyn and fell in love with dancing. We weren't sure what style of dance we wanted so Lyn and Richard showed us a few and the waltz was an easy choice. Lyn choreographed a beautiful dance, she even looked at the layout of the dance floor. We got so many compliments months after the wedding! We have continued to dance and love it more and more. Our favorite is the Argentine Tango and Swing. We love getting to practice what we learn at the parties. We would recommend TC Dance Club to anyone looking for a wedding or just wanting to start learning.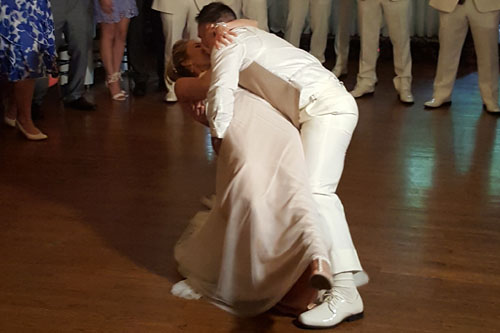 Javier & Robert
My name is Javier, my partner Robert and I got married in May 2015 after 24 years together. When we were planning our wedding we realized that neither one of us knew how to dance. The expectation was that people would probably like to see us dance at least one song during the reception. Being originally from Argentina, I thought it would be wonderful if we could dance "Argentine Tango" for our first dance.
ABOUT US
We Cater Dancing!
We here at TC Dance Club are experts in teaching couples their special dance. Along with teaching the wedding couple we teach father/daughter, mother/son or the entire wedding party to dance for your special day! Take that first step with us. Learn quickly and easily to feel wonderful on the dance floor for your wedding. We have wedding packages to fit your dance needs and time frame. Let us help you make your day a little more special with professional service from professional people.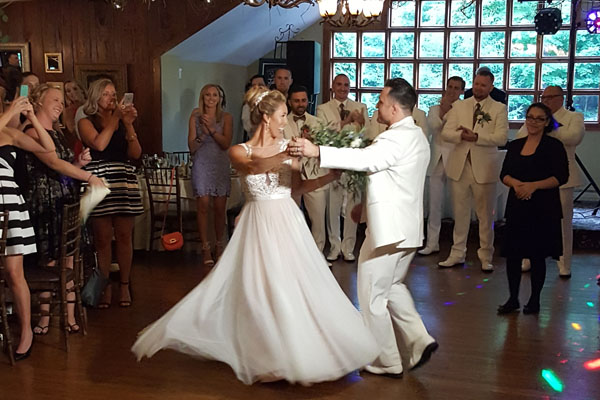 Private Lessons
Start with a free lesson
We offer private lessons to maximize your learning, group classes to give you more practice in learning social dancing and club parties for not only practice, but to help you feel more comfortable on the dance floor. 
We offer choreography specific to your song, as well as your desires to make your dance a moment to remember.  With the free lesson we can show you how we can design and make your dance something wonderful, along with getting you up on the dance floor for some fun.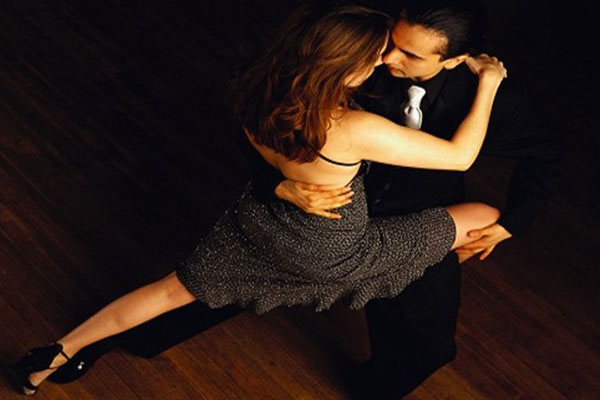 Certified Instructors
ISTD and Terpsicore
Our instructors are board certified, experienced, dedicated and friendly.  Along with preparing for your wedding day many couples learn some social dancing for their wedding and as a hobby for their future.  We teach Foxtrot, Waltz, Tango, Cha-Cha, Rumba, Swing and Hustle just to name a few.
To get the most out of our instruction for your dance we recommend you contact us well in advance for your choreography.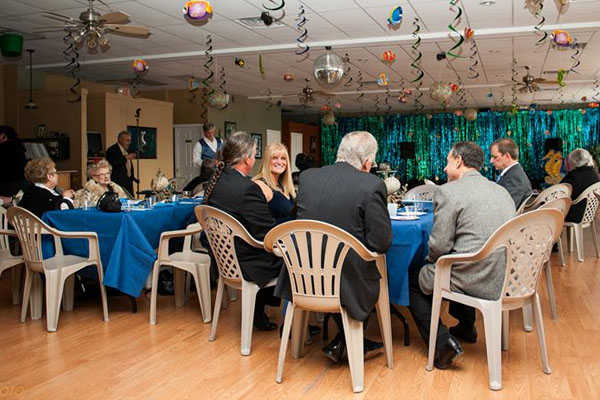 Facility Rental
Ceromony or Reception
All you would want in a social facility is available here in Wind Gap, PA. With ample parking we are conveniently located on Sullivan Trail right off of Rt. 33.
We offer an elegant experience, including round glass tables and seating, soft lighting, a bar area, front desk, mirrors and a small kitchen. The wonderful 2300sq ft dance floor and air conditioning make it extra comfortable and roomy. There are clean and convenient rest rooms for both the ladies and gentlemen.

SAMPLE DANCE IDEAS
Choose a wedding package that fits your needs as well as your desires.

Something customized just for you
Your song, your way
Complete that wedding check list
Dance, something you can do for the rest of your lives together!
Mother & Son, Father & Daughter

Something a little elegant for mom and dad
Bring back some good times
Show them how hip they can be
Simple and Classy

Take the chicken dance to the next level
A little fun for everyone
Traditional or new
Out of the ordinary
VIDEOS
We Cater Dancing!
Please enjoy these videos showcasing what we have accomplished in the past and suggest what we could do for you as bride and groom. The first video offers 2 different types of dance, while the 2nd brings something a little different to the wedding dance floor. Listen closely to the first one and you will hear someone say "OMG she's so beautiful!"
You are sure to have fun along the way while learning your special dance, and then after that why not stay with us and give each other a lifetime of fun? Click the YouTube Play button to watch these in the box provided and don't forget to use your full screen options. (double click/tap or use menu)
Bride & Groom
Mixing it up with a little this & that!
Milonga Style
Something a little different & impressive.
Benefits of Dance
Come back after your honeymoon!