TC Dance Club Pa
A little bit about us:
We specialize in beginners with no partner needed in a great learning atmosphere! We have certified instructors that will teach singles or couples. Dancing is a great stress reliever, good way to exercise, meet people with common interests, have a wonderful time or learn something just for a special event! Weddings to suggest an obvious one is one of ourspecialties! Click here to visit our wedding page to learn more about how we can bring home that special day! Read on to get excited about joining our club with a free lesson and studio tour.
We are open M-F 2-10pm & Saturday by Appointment 10am-3pm.
GIVE US A CALL TODAY: 610.881.1000

Click here to request a free lesson now!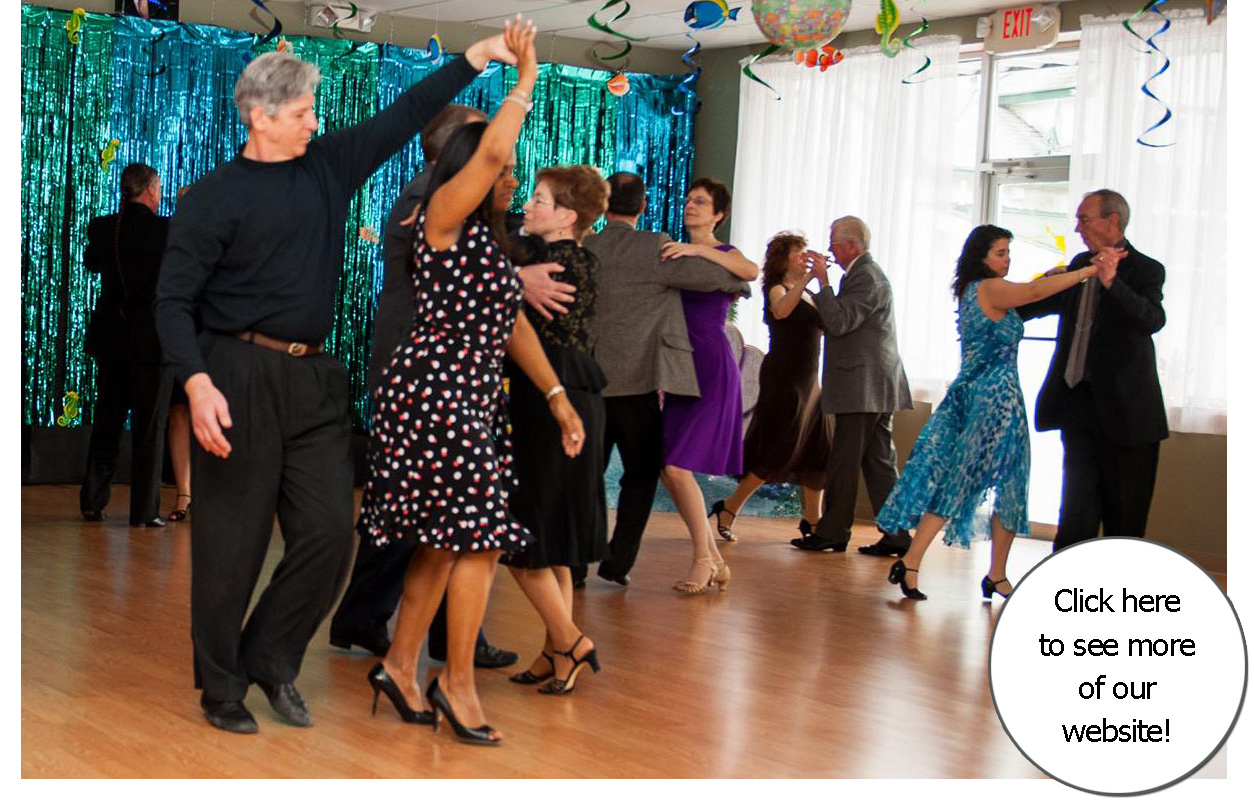 ---
Free Lesson
Begin by learning - Social ballroom, latin & swing dancing.
This is your chance to try ballroom dancing in a safe, fun atmosphere with a free lesson at our guest night party or at a time that's more convenient for you. Dance a little waltz and rumba as well as the super fun merengue! Take a chance to try us out! We have board certified instructors to assist you in getting started on your journey to becoming a good social dancer and having a lot of fun on the way. Click here to request a free lesson now!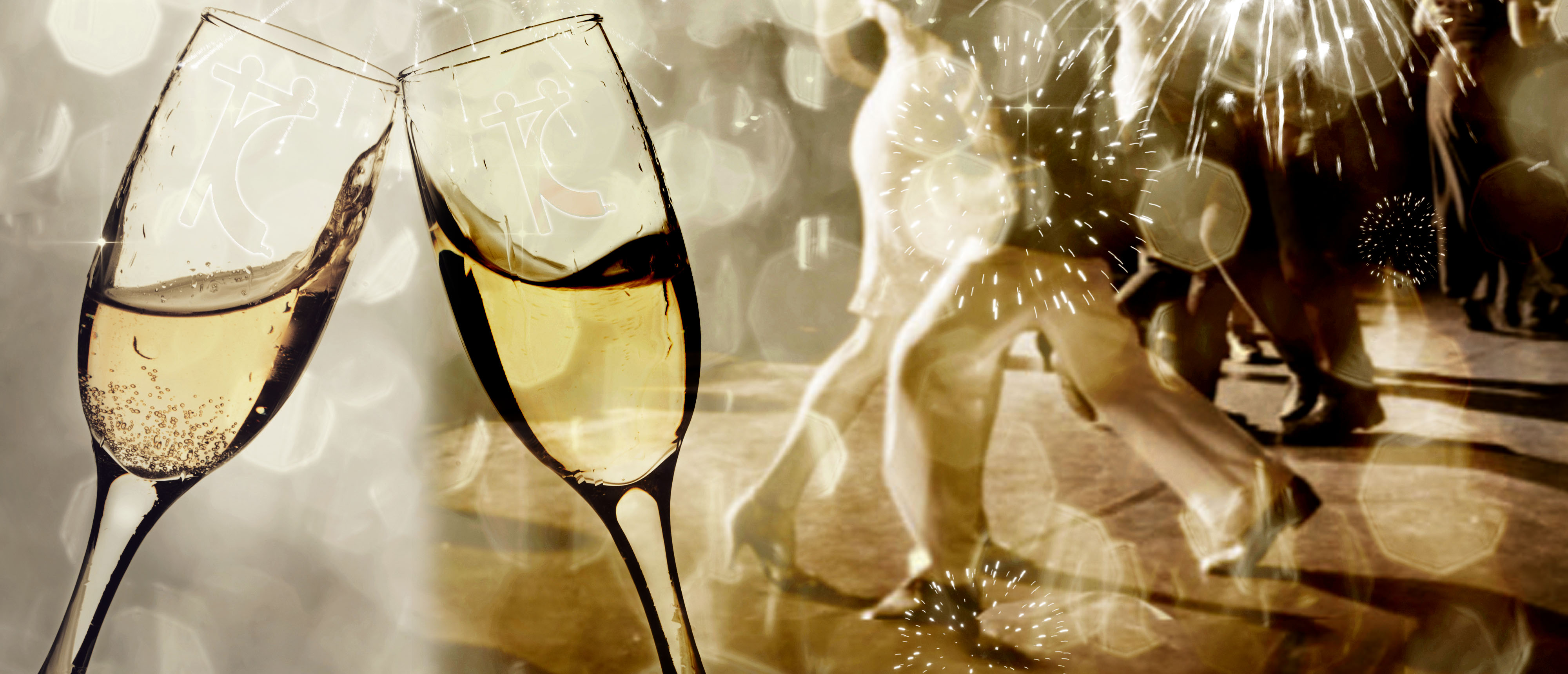 Fun Dance Night
Join us for an introductory evening into the Magical World of Ballroom Dancing!
When you come as our guest, you will receive a free dance lesson and get to do some fun moves in the different social dances. Relax have tea or coffee and let us show you around our wonderful facility. Ask any questions you may have about dancing and let us share with you the world of social dancing. So relax, have fun and let's dance. Click here to request a free lesson now!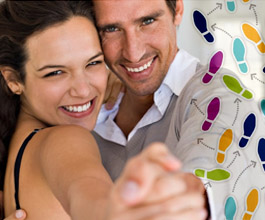 Testimonials
Ann Marie


I have been introduced to an activity that involves having a good time,learning and making friends. Top it off with the fact that this is good for you too! TC Dance Club is a non competitive dance studio with a social country club atmosphere. I can't get enough of the themed parties among other things. Their knowledge of teaching ballroom and Latin dancing make TC Dance Club an educational, wonderful, warm, friendly and FUN place to be!

Scott F.


If you want to learn to dance this is the place. Who doesn't want to learn to dance? Whether it's a wedding, going to dance halls or having the confidence to compete this is the place. The instructors Lyn, Richard, and John Henry are pros. They really love to dance and you will soon see their passion for dancing. I can't say enough about them.

Kathy E.


I have been a member for 3 years and can not say enough about the positive influence learning to social dance has had in all aspects of my life. Better health, more confidence, becoming more outgoing; but the friends I have made will continue to be the biggest influence this club has had in my life. Of course the parties and dressing up is also a lot of fun. You don't have to be a good dancer to start. They will get you there.
---
Fill out the form for a free lesson!
We look forward to reaching out to you and will call or email you back soon!
*Free lesson for first time students only.
6623 Sullivan Trail
Wind Gap, Pa 18091
Google Map
610.881.1000
&nbsp sorger@tcdanceclubpa.com


VISIT OUR FULL WEBSITE AT:
www.LearnBallroomLatin.com